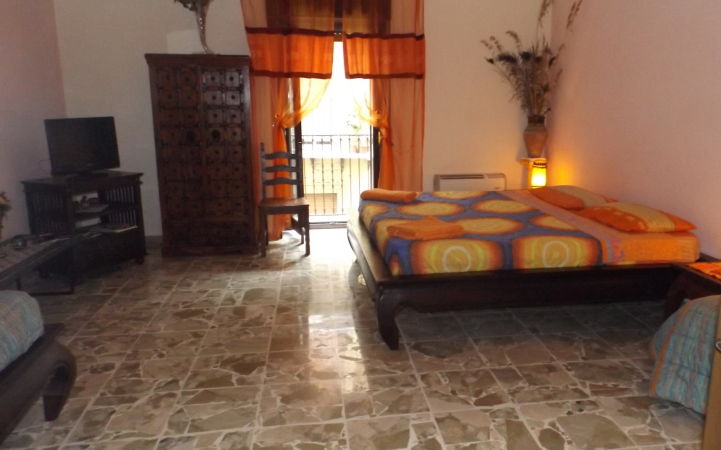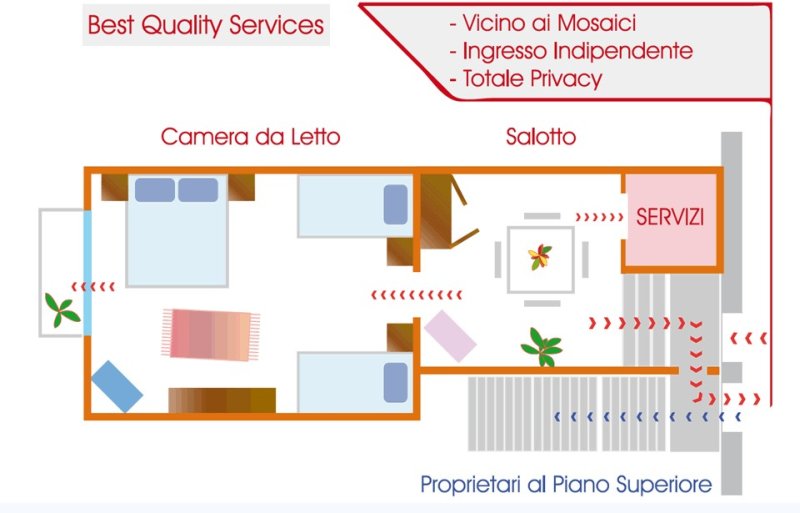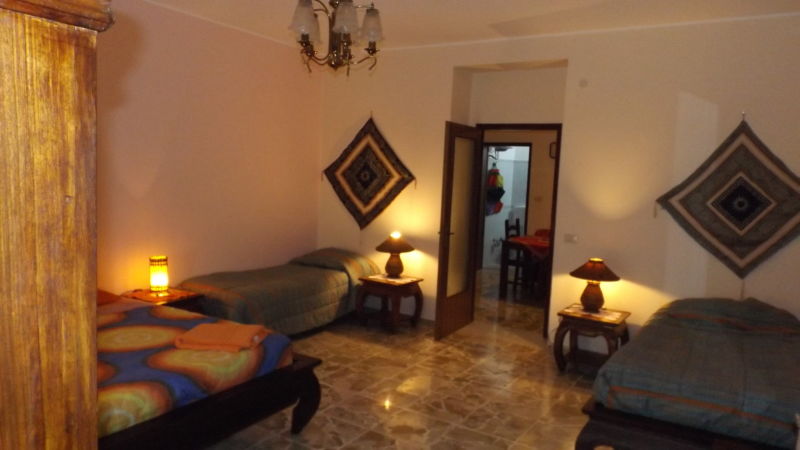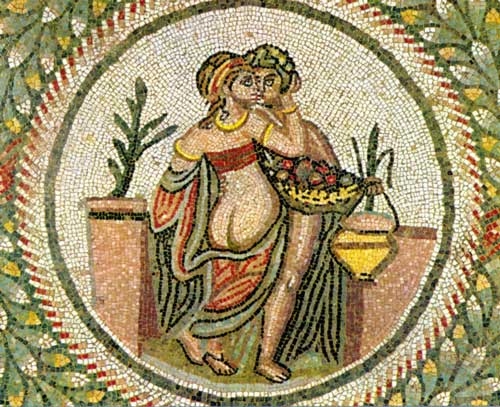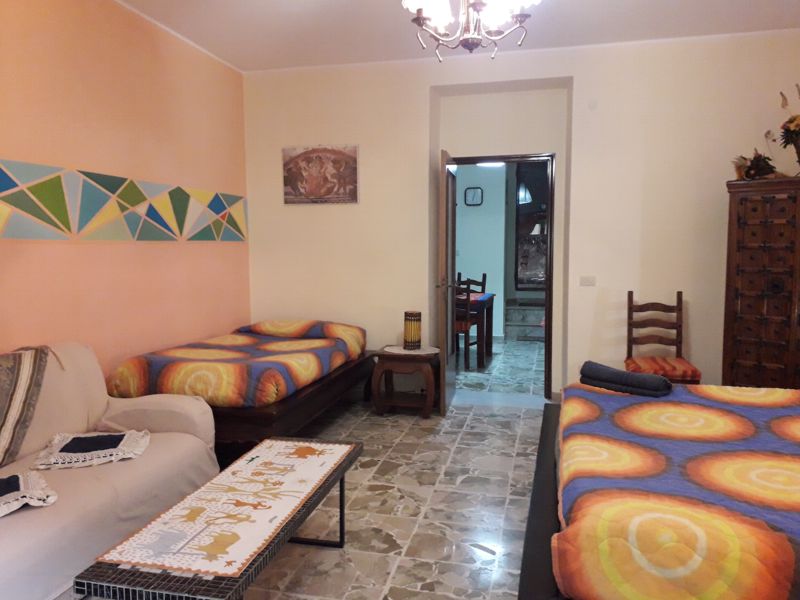 BED AND BREAKFAST PIAZZA ARMERINA
Votre B & B dans le centre historique de Piazza Armerina, la ville des mosaïques!
 
B & B Baobab est un appartement entier avec entre spare meubles dans un style ethnique comprenant:
grande salle familiale (25 mtres carrs!) avec un lit double (2x2) et deux lits simples, lit d'appoint;
balcon;
salle de petit djeuner rserv;
salle de bain prive avec douche, sche-cheveux;
entre.
Prix ​​par personne: 20.00 Min - Max - 30,00 €
enfants de 3   10 ans: seulement € 10:00
Les enfants de moins de 3 ans: gratuit
L'entre est situe au rez de chausse d'une vieille maison dans le centre historique rnov en 2006, le studio est quip d'un balcon   l'historique Via Roma.
Baobab devient un bed and breakfast en Fvrier 2007.
Le Bed and Breakfast   la gestion 3 toiles dtermine N1 08/01/2007.
Reclasss   la dcision no. 18 du 02/02/2011.
(google translation)
Bed and Breakfast BAOBAB, bed and breakfast piazza armerina

Share page: